That's right!  We buy snowmobiles and we're doing it right now! If you live in Michigan, Ohio, Illinois, Minnesota, Wisconsin or anywhere in the midwest, we're asking if you want to sell your snowmobile early. It's still warm and we're pretty sure your Arctic Cat, Polaris or Ski-doo is sitting in hot storage.
If you've thought about selling before winter or if you just need the cash why not request a free quote to see if it's worth getting some cash now? Just click on the icon below and we'll see what we can do!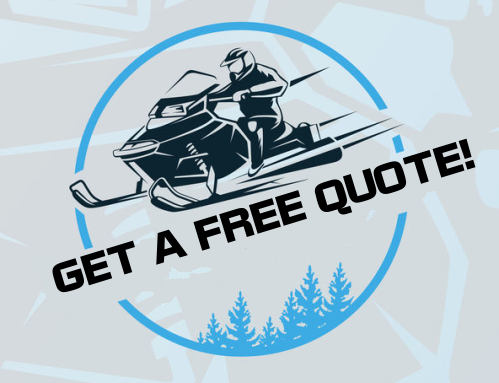 Oh yeah, It is the time and season to sell your Personal Watercraft (PWC) or ATV and motorcycles for sure!
We've been paying top dollar for a lot of Powersports vehicles so whatever you have,