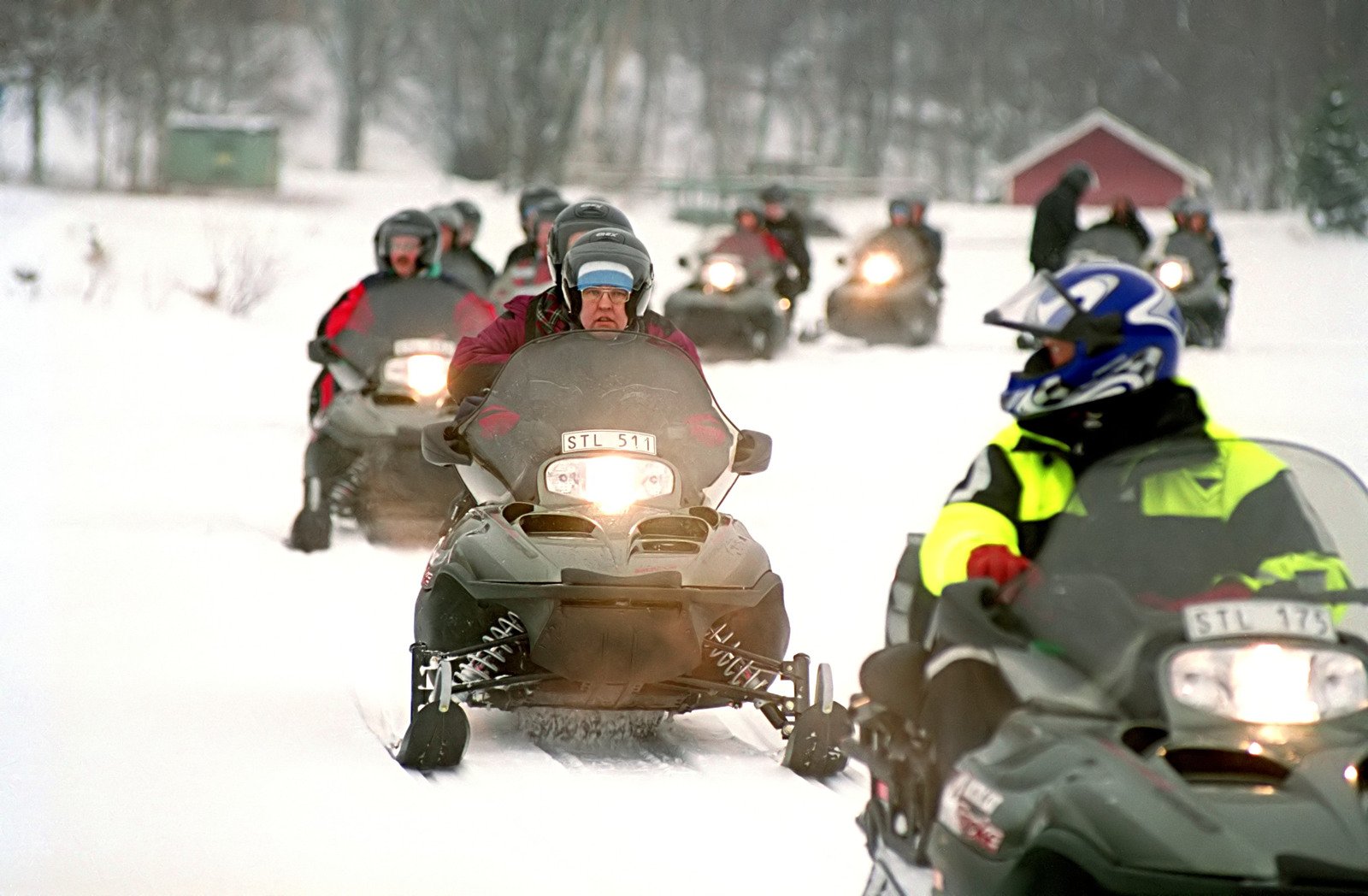 That's right!  We are buying snowmobiles and we're doing it right now! If you live in Michigan, Ohio, Illinois, Minnesota, Wisconsin, or anywhere in the midwest, we're asking if you want to sell your snowmobile! Regardless of the season, we are willing to buy your snowmobile!
Best Time To Sell Your Snowmobile
You might be wondering what is the best time to sell your snow machine. Fortunately, we have the answer for you! Snowmobiles are always in demand in the northern states. However, you find the most demand when the snow begins to fall. After all, snowmobiles cannot go anywhere without snow!
However, you can still get some decent cash selling your snowmobile just before the winter season begins.
Why Sell Your Snowmobile?
So, why should you sell your snowmobile? One of the downsides of owning a snowmobile is its high maintenance cost and limited time of use. Unless you are living in an area that snows all year round, your snowmobile will only be useable for two to three months. Renting a snowmobile is often more cost-effective than owning one in most areas.
For snowmobile owners living in these snowy areas, you might be wanting to upgrade your ride. Selling your current snow machine will help you put money toward a new one. Or you could use the money for something else.
We are Buying Snowmobiles!
USA Powersports is paying top dollar for snowmobiles this season! However, we purchase more than just snow machines. We are also buying ATVs, Jet Skis, Motorcycles, and other Powersports vehicles! Just submit a quote and see what you can get for your used vehicle!
---
If you've thought about selling your Powersports this winter or if you just need the cash why not request a free quote to see if it's worth getting some cash now? Just click on the icon below and we'll see what we can do!