Better Offers at USA Powersports!
Our no-frills Michigan based company is set up to give you better pricing on buying your used powersports. We buy hundreds of high-quality Motorcycle, ATVs, PWCs every month. 
Free Pickup
Cash Payment
Top Dollar
Get a FREE QUOTE NOW or call us at 1-800-963-9216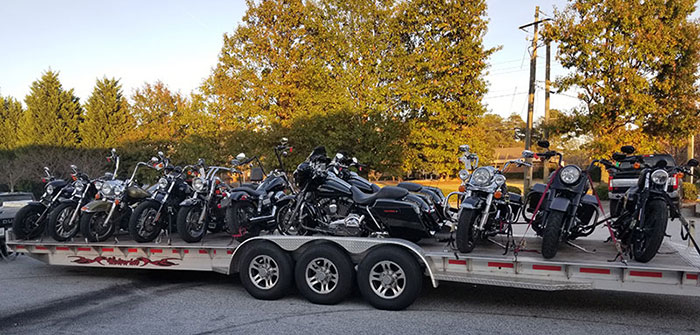 No matter what you are looking to sell; such as a used Harley Davidson, a used Honda, a used Kawasaki, a used Suzuki, a used Yamaha, BMW, Ducati, Arctic Cat, Polaris, or anything else you may be looking to move, USA Powersports MI is the place that will buy them!
Buying Is What We Do!
If you are looking for someone to buy your motorcycle, ATV, snowmobile, or watercraft, USA Powersports in Michigan is a driving distance from anywhere in the Great Lakes, Tri-state area. Located in Chicago? It's just a few hours away, we can typically pick it up by the next day. We are always looking to buy used Powersports vehicles, and we offer great prices for your vehicle and we make it easy and hassle-free to sell to us.
YES, WE BUY FROM ANYWHERE IN THE U.S.A.  Often we get asked this question because we've been working and living in Michigan for many years. However, we have buyers located in Florida and California that coordinate purchases in the South and Out West. Just click here to get a Free Quote if you're located anywhere in the contiguous lower 48 states!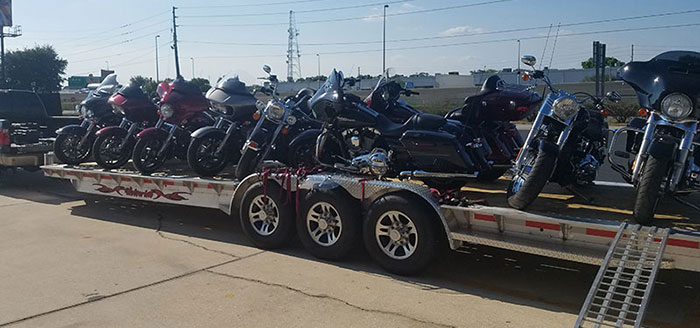 The display of third-party trademarks on the Web site should not be taken to imply any relationship or license between USAPowersportsMi.com and the owner of said trademark or to imply that USAPowersportsMi.com endorses the wares, services or business of the owner of said trademark. Nothing contained on the Web site should be construed as granting you any license or right to use any trademark logo or design of USAPowersportsMi.com or any third party.