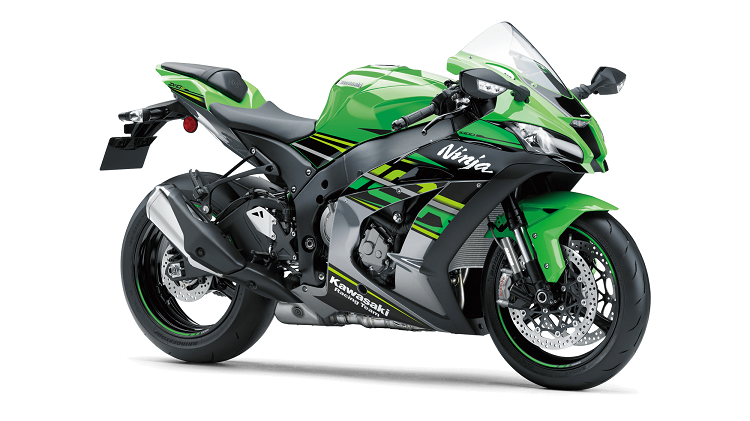 The term Crotch Rocket has been around for quite a while. Do you ever wonder exactly what it meant? According to Collins English Dictionary, Crotch Rocket means: "A high-speed, high-performance motorcycle characterized by an aerodynamic body shape which requires or encourages the driver to lean forward." In some cases, it can be taken as a slight or derogatory remark. Such as "That little crotch rocket is nowhere near as good as my Harley." But over the years it has become the accepted term for a fast high-performance motorcycle.
We Buy Crotch Rockets
When it comes to crotch rockets there are some major brands everyone usually labels them as. One of those is the Kawasaki H2. Other brands include the Ducati 1299 Superleggera, the Suzuki Hayabusa, and the Yamaha YZF-R1. Of course, these are just a few of the crotch rockets everybody knows.
When it comes to speed you really cannot go wrong with this type of bike. The high-performance and close relationship with racing have always made a crotch rocket the top choice for all speed demons.  This type of bike has been around for quite a while all the way back to 1984 with the Kawasaki GPZ900R. When you have a need for speed, these bikes will deliver.
At USA Powersports, we are always looking to buy your used crotch rocket. These high-performance vehicles are always in high demand and we will buy yours!
Sell Your Motorcycle Fast
The whole selling process is very simple. First, fill out the quote form.  We will respond with a great offer, once accepted we will issue a check and arrange to pick up your bike. Just that simple!
Enjoy the best resource on the internet for selling your bike, USA Powersports. Get the fast cash you need by selling your crotch rocket today. You will be glad you did!