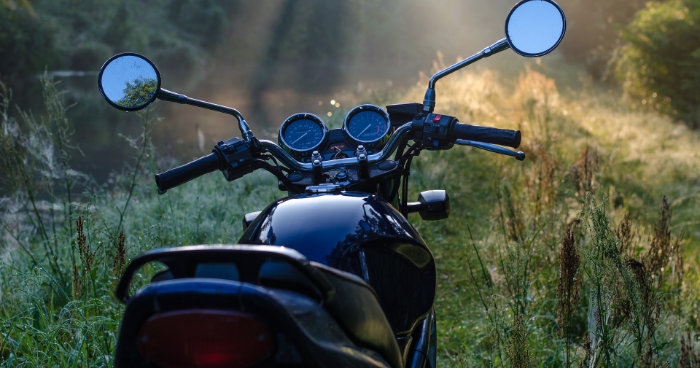 Carvana does not buy used motorcycles but USA Powersports does all the time! We buy from all over Michigan, Ohio, and Indiana. Dealerships that sell cars and motorcycles rarely buy bikes.  But at USA Powersports we are always looking for used bikes.
We have been in the motorcycle buying business for decades, and know exactly what you deserve for your bike. In addition, we strive to give you the best offers on your bike.
Motorcycle Buying Online
One of the best parts of selling to us, is you do not even have to leave your house. Just fill out our quote form and we will respond with a great offer.  Once the offer is accepted, we will arrange to pick up the bike and issue you a check.
Other dealerships are looking to scam you and offer crazy low amounts for your bike and get you to sign for a new one. We are just looking to buy your bike and that is why we offer good money. While Carvana is a great site for car or truck-buying it really leaves motorcycle owners in the cold.
Lucky for you, USA Powersports is here to fill that missing gap. You may be also wondering what type of motorcycle do we buy?  The answer is simple, all of them. We buy cruisers, street bikes, crotch rockets, and any type you can think of. Also, we buy all the major brands, Honda, Suzuki, Harley-Davidson, and Kawasaki to name a few.
Give us a call today at 1-800-963-9216 or use our form right here, and get the cash you deserve for your motorcycle. Looking to sell your ATV or snowmobile? Well, you are in luck, we buy those as well. If it is a Powersport vehicle sell it to USA Powersports today!