We had our first taste of our wonderful Michigan fall this past weekend, just as we started to enjoy the rising temperatures! Have you thought about selling or trading in your motorcycle yet? Or, are you one who rides through the first snow? Used motorcycle dealers are getting prepared for the last few motorcycle rides of the summer here downriver, in the cities of Monroe, Taylor, Southgate and Allen Park where we will ride down Telegraph Rd., showing off our new or used motorcycles and say "see you next spring"!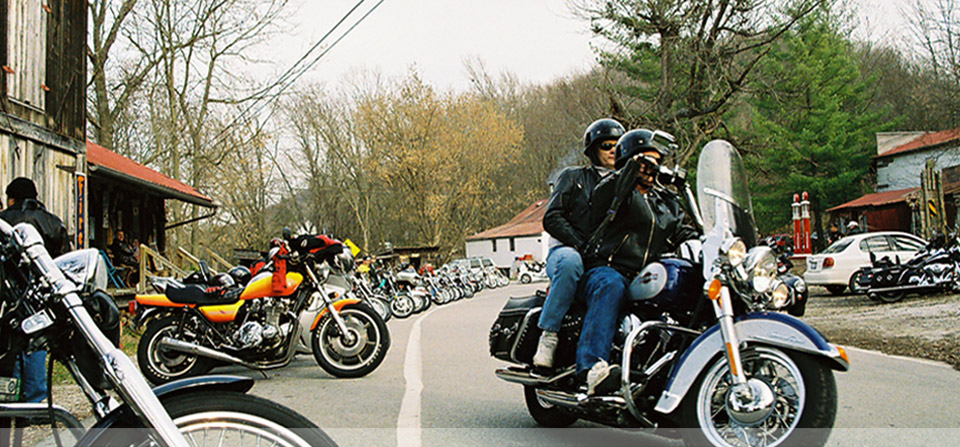 If you are getting ready to put your motorcycle away, consider selling it to USA Powersports. Or, in preparation for fall and winter, consider trading it in to put towards a used ATV. We help customers all over the downriver Michigan area buy the motorcycles or ATVs that they have always wanted.
Whether your in Monroe, Taylor, Southgate, Allen Park or Woodhaven we are all over the downriver Michigan area where motorcycle dealers are seeing the weather roll right past us and summer quickly ending. So if you are a motorcycle buyer or seller, contact USA for your motorcycle or trade in options available!
You can call, or come in, but don't forget to "LIKE US" on FB! Ride on!