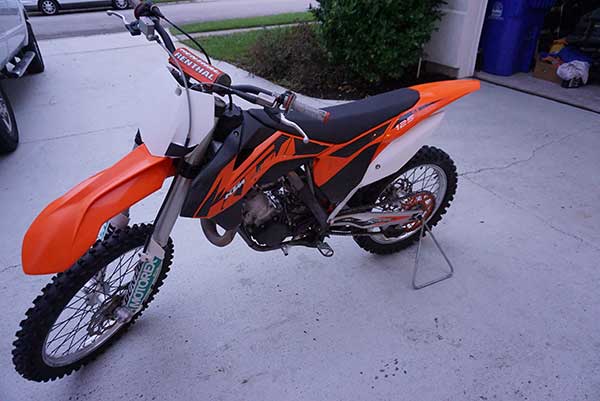 We often get asked what exactly we will buy? Well, the easy answer is just about everything. At USA Powersports, we  buy used motorcycles, watercraft, ATVs, snowmobiles and even trailers. What we look for in a vehicle is that it is newer than 2000 and that it is in good shape.
We also buy any brand from Honda to Suzuki or Harley Davidson to Kawasaki, we buy it all.  The whole process is simple and hassle free, just simply fill out our form. Once we get your submission, we respond with an offer and then arrange to pick up of the vehicle, that easy.
What About Out Of State Bike Sellers?
What you may or may not know, is that USA Powersports is part of a large network of motorcycle buyers. We buy from all over the country from states such as, but not limited to:
Florida
Georgia
South Carolina
North Carolina
Louisiana
Alabama
Texas
Mississippi
Arkansas
Oklahoma
And More!
That is right, our network buys from all over the south, the midwest, and event the west coast. If you are looking to sell your motorcycle in Florida, North Carolina or South Carolina then look no further than Sell My Motorcycle Online. They have been buying motorcycles from all over the south for decades.
If you are looking to sell your motorcycle in Alabama, Texas, Oklahoma, Georgia or any of the surrounding states then visit Sell My Motorcycle. But what if you ar eon the west coast? No problem we have you covered. Contact our friends at Sell My Motorcycle For Cash. They buy from all over the west coast and make great offers on used bikes.
The best part about all these sites is that the process is easy and hassle free just like us. Fill out the form and get the cash you deserve for your used bike, simple and easy!