Lane sharing is a big issue this holiday season for all people looking to do motorcycle purchases in Michigan. Motorcyclists all over the United States are uniting to make motorcycle splitting legal across the country. Lane splitting is defined by a two wheeled vehicle moving between lanes of a road going in the same direction.
Currently lane splitting in California is not legal or illegal but many people still look to California and other countries to set a safe example. While the government of California does acknowledge that this practice does happen, they remind all California motorcyclists to assume that cars do not see them, avoid the blind spots of cars and large trucks, and to pay close attention to your speed to decrease the chances of crashes or injuries.
Legalizing lane sharing on all public roads will allow the government to regulate the way in which motorcyclists are able to pass cars. Regulation will minimize the problems that can occur from lane splitting and make it safe.
We want to know how you feel about lane sharing or splitting being legal in the United States. Tell us on Facebook.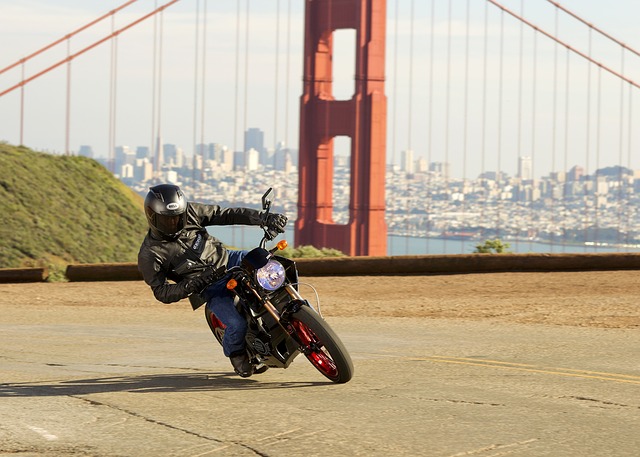 ---
USA Powersports has a variety of used motorcycles available for people who want to make used motorcycle purchases in Michigan. If you want to be a motorcycle purchaser and don't see what you are looking for, use our request a vehicle form or sell us your bike.