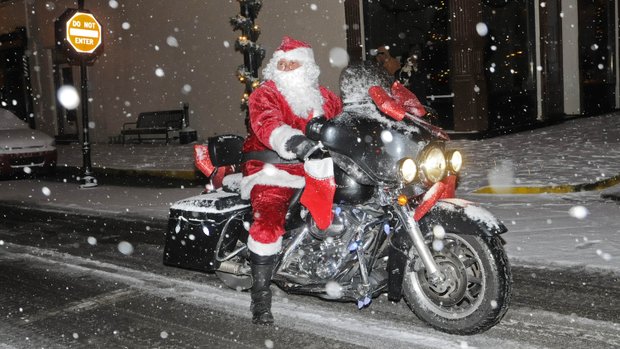 Looking to sell your bike this holiday season for cash? Maybe you would like to sell your old bike to put towards a new one for Christmas for yourself or a loved one, we can help. We are looking to buy all types of motorcycles such as cruisers, dirt bikes, street bikes and more. With the holiday season fast approaching, sell your bike to the people that can give you the best bang for your buck, Sell Us Your Bike.com.
At Sell Us Your Bike we offer you a fair amount  for your bike that will not make you feel cheated. Why bother with stingy dealerships that do not have your best interests in mind, or post your bike on eBay that charges you for every little thing. By using Sell Us Your Bike, you will get the most for your motorcycle this holiday season.
At Sell Us Your Bike we are one of the nations largest wholesalers of Motorcycles and powersports vehicles and we offer the best possible prices anywhere. We will pick up at your home or the location of your convenience anywhere in the U.S.
Get a free appraisal today so you can know exactly what your bike is worth. The process is easy, once you fill out the appraisal form, we will then contact you about picking up the bike and write you a check for the motorcycle. Contact us today and get what you truly deserve for your motorcycle!