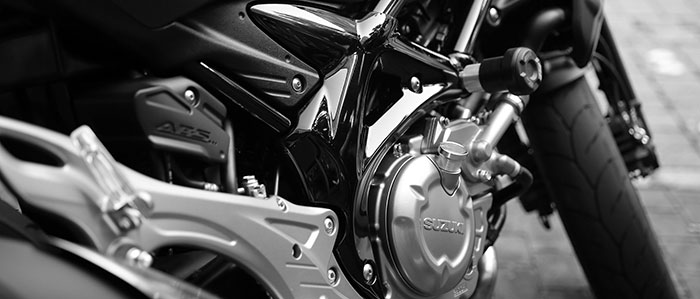 When USA Powersports started all those years ago, we were primarily located in Michigan. Since such time, our network has expanded to cover most of the United States. We buy used powersports vehicles from all over now. Also, we buy from states such as New York, Pennsylvania, Ohio, Indiana, Michigan and many others.
Along with the Midwest and East Coast, we also buy from the South. States such as Georgia, Texas, Florida, North and South Carolina just to name a few. By expanding our network,  it helped people from all over sell their vehicles.
Sell Your Used Powersport Vehicle Today!
Now that you know a little about where we are available, let us tell you about what we buy. At USA Powersports we buy used powersports vehicles from the year 2000 and up. This includes motorcycles, watercraft, snowmobiles, ATVs, and others. We also buy all the major brands Honda, Suzuki, Yamaha, Harley-Davidson and more.
To guarantee the best quote, you should be as detailed as possible when filling out the quote form.  Make sure to include mileage, liens, and try to take the best pictures you can, all this will add up to a more accurate quote. The next important point is to be patient. We receive hundreds of quotes a day, so it may take a day or two to get a response.
We will email you back with a quote. From there, once the price is agreed upon, we arrange for pick up of the vehicle and issue you a check. The whole thing is really quite simple. At USA Powersports, we have been in the powersports industry for over three decades and have extensive experience in buying vehicles.
We strive to make the process of selling your vehicles easy and hassle free. So fill out your quote today and get the cash you deserve for your used vehicle!