That's right! It may have started off cool, but it's changing and time to take full advantage of  Michigan's spring! For most motorcycle owners, this means pulling out the bike, dusting it off, and getting it ready for the first ride of the season. Is your bike ready to ride? Before you just hop on and ride off, it is important to give your motorcycle a good look. Here are some important thing's to pay close attention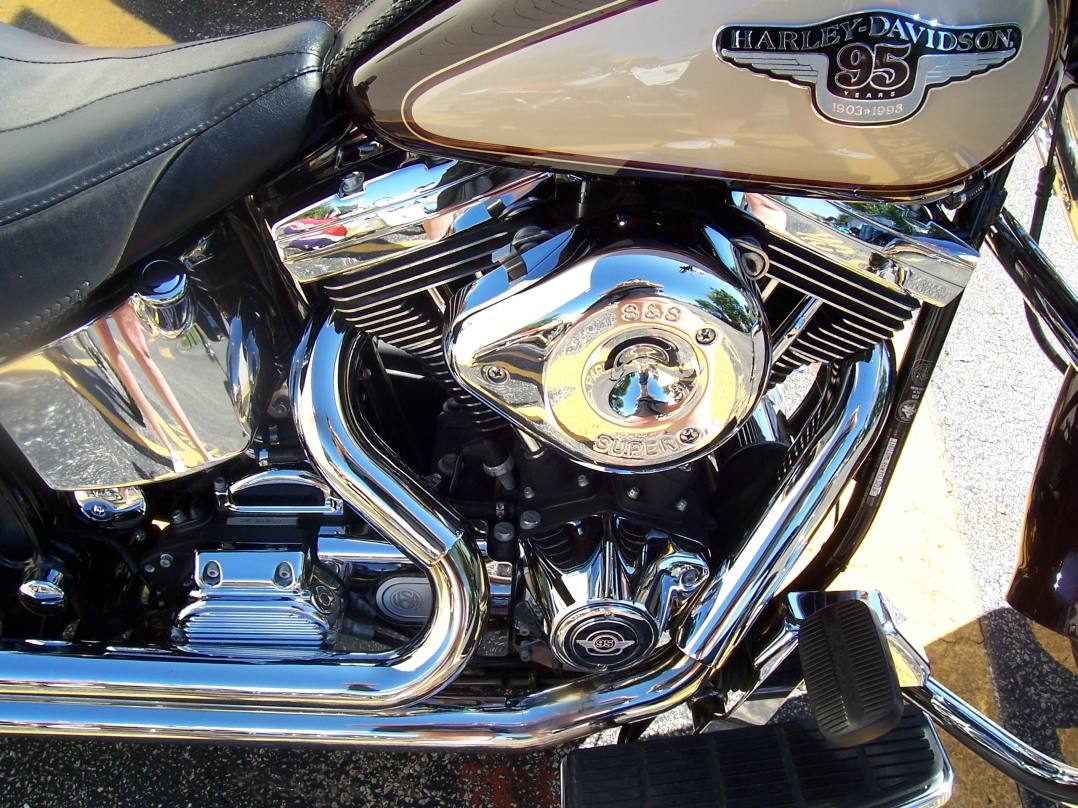 to when preparing your motorcycle for spring in Michigan:
Check Fluids
Check Tires
Inspect Lights
Flush the Fuel System
Breaking Out the Bike!
Now, for the best part. Your first ride of the season. Where are you riding to? There are some pretty sweet biking events coming to Michigan. So mark your calendar!
Birch Run Motorcycle Swap Meet 4/14
 Springfield Blessing of the Bikes 5/11
39th Annual Mother's Day Swap Meet & Bike Show 5/12
Looking to Buy or Sell a Motorcycle in Spring?
Maybe after pulling the bike out you realized it may be time to upgrade, or sell that old Harley Davidson or Suzuki sport bike. If so, let us help get you quick cash to put towards a newer model cruiser or bike.
Not looking to sell a motorcycle? We can help you with your PWC as well. We buy them and offer watercraft or motorcycle shipping, from North to South or vice versa. We love buying boats too and will make a great offer if you are looking to sell a boat in Michigan.