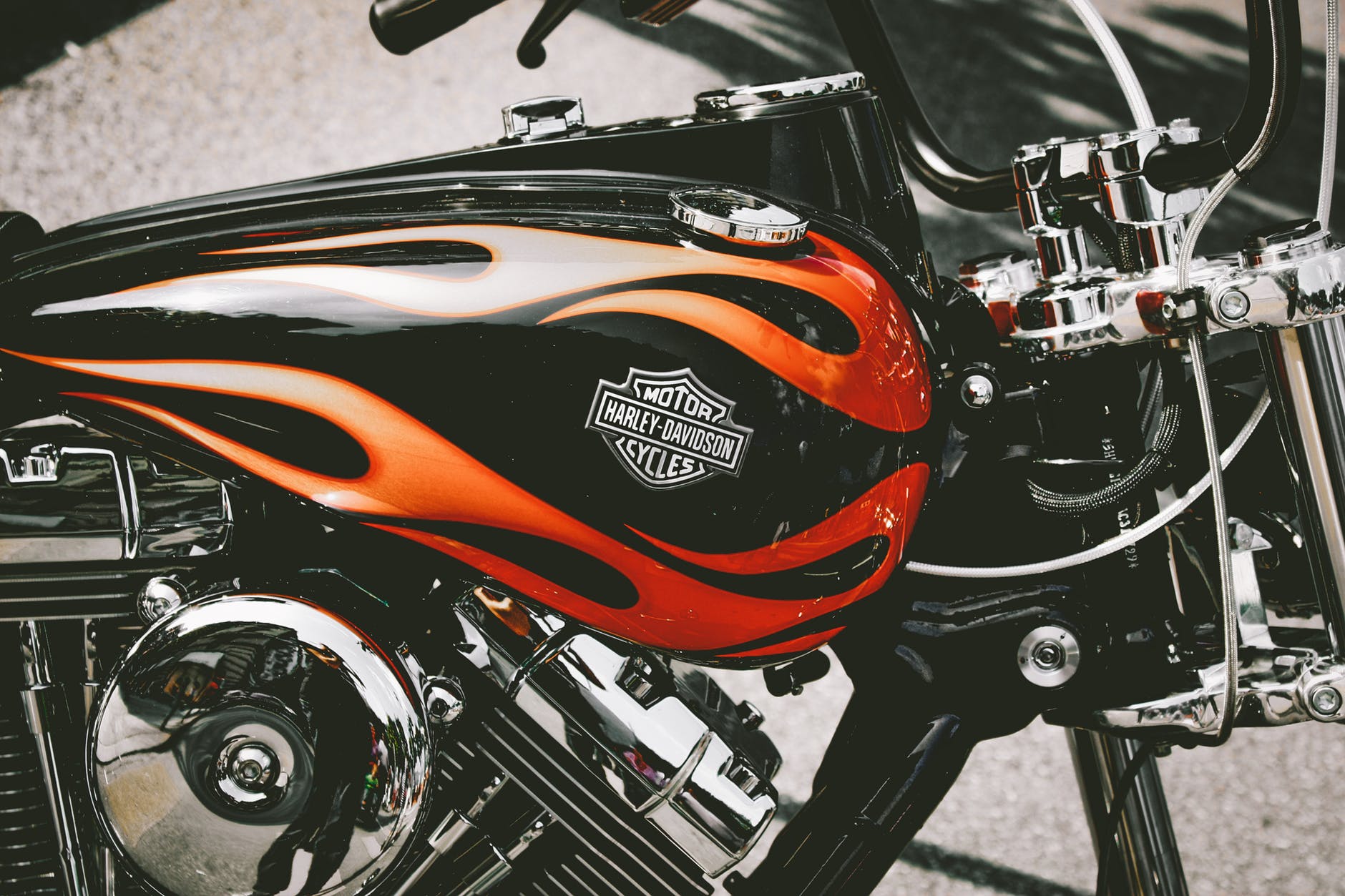 An All-American Icon
Harley-Davidson is an American motorcycle manufacturer that was founded in 1903 in Milwaukee, Wisconsin. While the company is primarily associated with its headquarters in Milwaukee, they have production facilities and dealerships across the United States and around the world. Harley Davidson riders in Michigan are among the most prominent and enthusiastic.
A Vibrant Community Of Riders
Michigan is home to a vibrant community of Harley-Davidson riders. There are numerous Harley-Davidson owner groups, clubs, and events that bring together enthusiasts in the state. These groups provide opportunities for riders to connect, share their passion for Harley-Davidson motorcycles, and participate in group rides and social activities.
Numerous Riders Clubs
Some well-known Harley-Davidson clubs in Michigan include the Michigan Harley Owners Group (HOG) chapters, which are affiliated with the official Harley Owners Group. These chapters organize rides, charity events, and social gatherings for Harley-Davidson riders in various regions of the state. Some popular HOG chapters in Michigan include the Detroit Motown Area HOG Chapter, the Grand Rapids HOG Chapter, and the Lansing HOG Chapter, among others.
Independent Groups
Additionally, there are independent Harley-Davidson riding clubs and social groups in Michigan that cater to specific interests or local areas. These groups often have their own events and activities, which can range from charity rides to bike nights and rallies.
Join A Riders Group
If you're interested in joining a Harley-Davidson riding community in Michigan, we recommend checking online forums and social media groups dedicated to Harley-Davidson riders in Michigan. They can provide you with more information about local clubs, events, and opportunities to connect with other riders in the area.
Interested In Selling Your Harley
If you have a Harley that you are interested in selling for cash, we are always looking for a late-model used Harleys to buy for cash. Just let us know something about your Harley and we will get back to you with an offer. Here's How!