Thinking about trading in your used vehicle and applying the trade-in value towards a used motorcycle or ATV? At USA Powersports, located in Dundee, Michigan, we want to sell you one of our many high quality pre-owned motorcycles or ATVs.
If you have an old van in the driveway or a camper in the backyard that you're looking to get rid of, USA Powersports is the place to go. At USA Powersports MI, we have the largest inventory of previously owned ATVs or motorcycles in Michigan and we accept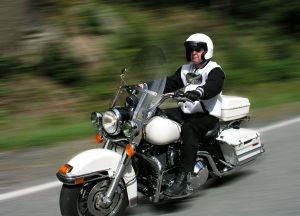 any trade!
Whether it is a used car, used truck, used van, used boat, used camper or used Jet Ski, we have financing available to help you trade in your used vehicle and set you up to buy one of our many previously owned cruisers, sport bikes, off-road bikes, ATVs, Side by Sides, snowmobiles or PWCs.
We sell all of the top brands. You can buy a used Harley Davidson, used Honda, used Kawasaki, used Suzuki,  used Yamaha,  used BMW, used Polaris and more at USA Powersports in Dundee, MI.
So if you don't quite have the cash lying around to purchase one of our previously owned motorcycles or off-road vehicles, then visit our website today to get the ball rolling on selling your used vehicle.
Even if you have bad credit, or maybe even no credit at all, it's not a problem at USA Powersports. Just fill out our finance form so that we can get you riding on one of our first-rate used motorcycles or used ATVs as soon as possible. Give us a call at 1-800-963-9216.