Are you in looking to buy a used motorcycle in Michigan or Ohio? How about buying a used ATV or power sport vehicle in Ohio or Michigan? Regardless of whether you prefer to hit the pavement on two wheels, riding a motorcycle, or like the thrills of going off road on a 4 wheel ATV, we make it easy for you to take the first step, buying a used ATV or motorcycle in Michigan or Ohio.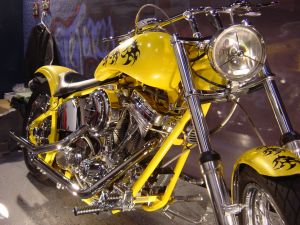 At USA Powersports, our goal is to provide motorcycle or power sport enthusiasts with an easy way to get financed and start riding today. With an inventory of gently used motorcycles or high quality ATV's changing daily, you are sure to find the perfect used motorcycle or powersport vehicle!
We understand that times are tough, and not many can just pull out their pocketbook and write a check, or pay cash for the full price of even a used ATV or motorcycle in Michigan. This is why we have decided to provide our customers with guaranteed financing regardless of your credit score. Bad credit, no credit, or superior credit we are your go to guys when it comes to financing used motorcycles or ATVs in Ohio or Michigan.
Our shop is filled with high quality used cruisers, sport bikes, crotch rockets, and ATV's, we even have used watercraft for you to enjoy on the Great Lakes when the weather is warm. All of our used motorcycles or power sport vehicles for sale are put through a vigorous multi-point inspection from our professionals when they are received, as well as before it is put on our showroom floor.
Because our entire staff are motorcycle and ATV enthusiasts their selves, we understand and know what a high quality used motorcycle or a gently used power sport vehicle is. Every motorcycle or ATV has a rider waiting to purchase in Michigan or Ohio, our job is to match them up and make sure they don't miss their opportunity to unite.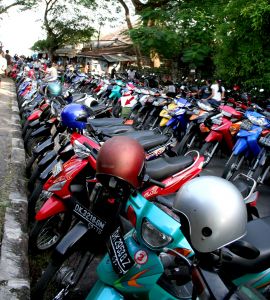 Located in Dundee, Michigan, you can stop in and visit our showroom, or take a virtual tour of our used motorcycle or power sports dealer, showing you all of the latest makes and models we have added to our inventory. We even have all of the accessories necessary to make your riding experience the best it can be.
For more information on buying, selling, or financing used power sport vehicles or motorcycle give us a call today at 1-800-963-9216, or contact us online! Don't forget to ask about our special trade in program, so you don't miss the opportunity to save big on your purchase!