USA Powersports is proud to announce that they will be apart of the 3rd annual Hog Roast & Ride.  The event is sponsored by the Abate Region 18 Awareness Program. Riders will stop at USA Powersports for hot dogs and a quick break. Don't forget to "Check In" on our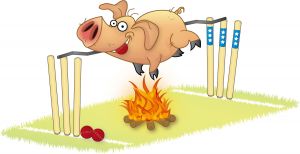 Facebook while you stop!
The event is held May 4, 2013 at Fireman's Park, located in Ida, Michigan with registration beginning at 11:00 AM. Cost per rider is $10.00 per person, which includes the hog roast, ride, music, and great memories. You can view the full flyer on our Facebook page!
For more information on the 3rd annual Hog Roast & Ride, please call Mark: (734)777-7530, or Ann (734)790-7927.