Are you looking for motorcycle charities or events that are happening this upcoming June in Michigan? Well, you're in luck! This summer, there are a few events that are going to be worthwhile.
Riders Against Child Abuse
Riders Against Child Abuse is a charity motorcycle event that will be held on Sat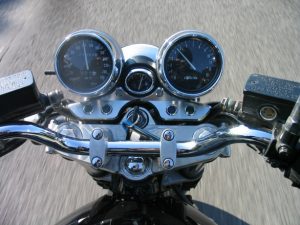 urday, June 3rd, 2017 at 9:30 a.m. Hosted by Sentinel Knights, this event will start at The Center Stage Bar (1785 W State Rd) in Lansing, MI. There will be a poker run and dinner to support the Sunny Crest Youth Ranch and cash prizes for the top 3 Hands. The price for the charity event is as follows:  $20 for single riders and $30 for double riders (meal included). Not interested in riding? That's okay! Riders Against Child Abuse still invites you to meet everyone at the Youth Ranch at 4:30 p.m. for dinner and kid games.